Clearview vision 500 stove

, page 9 of reviews based on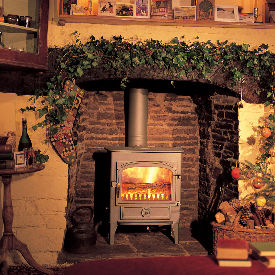 The Clearview vision 500 stove is available as a flat top, low canopy or high canopy model.
The legs can be 2,4 or 6 inches on this Clearview stove.
The Vision 500 is available with multi fuel kit for burning coal
and
a smoke control kit to use in smokeless areas.
You can get the Clearview stoves in coloured finishes too.
Technical Data
Height:

588

mm
Width:

582

mm
Depth:

330

mm
Flue Diameter: 150mm
Fuel: Multifuel
Page 9/11 of reviews for Clearview vision 500 stove
...

9