Clearview 650 stove

, page 3 of reviews based on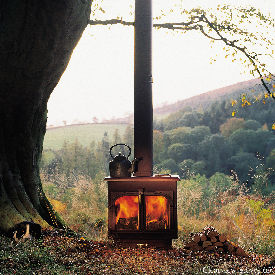 The Clearview 650 stove is available in many colours.
It has 2 doors with a curve on the outside top edgeof the glass .
The measurements stated are for the flat top version - you can also have a low or high canopy model.
The Clearview 650 is available with a multi fuel kit and you can also have a smoke control kit for wood burning in a smokeless area.
A direct air supply is also available with Clearview stoves.
Technical Data
Height:

703

mm
Width:

625

mm
Depth:

440

mm
Flue Diameter: 175mm
Fuel: Multifuelmultifuel
Page 3/3 of reviews for Clearview 650 stove
3