Jotul F 220 stove

based on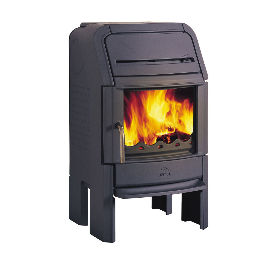 The Jotul F 220 stove is a contemporary model with a flue outlet either top,rear or side.
This stove is available in black or grey colour
&
a decor ring can hide the flue outlet area.
There is 1 door on the front with a plain glass door.
The top slants back wards forming a curve towards the top of the stove.
Our stove is heating a tall log cabin with a loft together with a electric heater. This cabin is kept cold when not in use and the stove works well for heating the cold cabin quickly, itís almost... [ read more ]

Stove expert replied: Other wood may well improve the stoves performance but overall this is a reasonable review.