Esse W35 range cooker

based on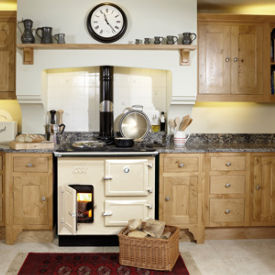 The Esse W35 has a thermostatically controlled boiler with an output of 33,000btu's.
Most Recent Review
We had an Esse 905 WN wood burning stove installed 2 years ago, and I am very happy with it. I initially had to clean the front every day due to soot but now we are putting the logs in the low... [ read more ]
Most Popular Review
The only reason you would have trouble with this stove is - as with any stove - you use moist wood or the flue does not draw sufficiently. We use 2-year seasoned softwood (Western Hemlock)... [ read more ]

Stove expert replied: Detailed review and good outputs being produced.
More reviews for Esse W35 range cooker (page 1 of 2)
1