Iron Dog Number 2

based on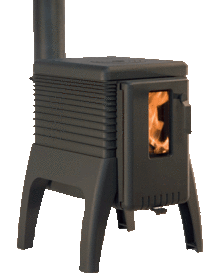 7kW of radiant heat in an interesting design.
I am not a professional but have been using and fitting stoves for 35 years. This is the best engineered stove I have come across, the cast panels fit perfectly so much so it almost looks seamless... [ read more ]

Stove expert replied: Great comments.