Dru 55 multifuel stove

based on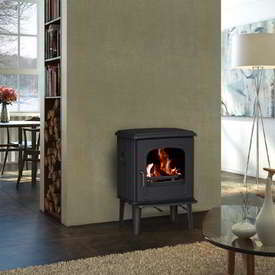 The Dru 55 is a larger 8kW cleanburning stove with multifuel options.
Love this stove. The cream enamel looks great. The styling is contemporary and simple. Pumps out the heat but can also be regulated really easily. Very easy to start. The stove will retain heat... [ read more ]

Stove expert replied: Proof of a good heat output even hours later.