Invicta Argos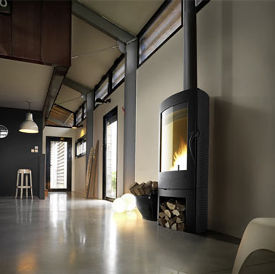 The Invicta Argos is a contemporary stove with a big firebox and a rotating plinth. For this reason you can only use a top flue on this stove which allows it to rotate.
Technical Data
Height:

1250mm

Width:

531mm

Depth:

444mm

Flue Diameter: 150mm
Fuel: Wood
Nominal Heat Output: 12kW
Reviews for Invicta Argos
There are currently no reviews for this stove. Be the first to write a review for the Invicta Argos.