Country Kiln 3 stove

based on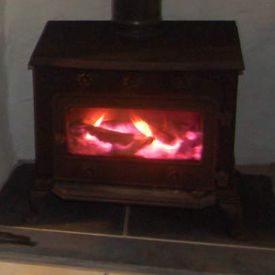 The Country Kiln 3 is a 10kW cast iron, multifuel stove.
Most Recent Review
What a Nightmare from the people who sold it to the wood burner itself!
Most Popular Review
We bought this model 4 years ago and installed it in a rural house we were building. We decided to move in on August 10th 2012. We started using the stove in Oct 2012. By Nov 2012 the base had... [ read more ]
More reviews for Country Kiln 3 stove
This is the first stove I have owned, which i bought nearly 3 years ago. Generally my comments are positive towards it. There is nothing wrong with the build quality, although it does not have... [ read more ]

Stove expert replied: Glad to hear a stove thermometer has been used, worth the investment to insure that the stove is used correctly.