Aga Ellesmere 5 stove

based on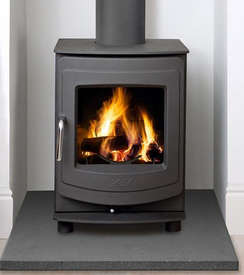 About 2 years into ownership and we''re pleased with the clean styling and heat performance of the stove.The only niggle is that the stove has a habit of emitting smoke or bits of light ash... [ read more ]

Stove expert replied: A small amount of downdraft when opening the door is likely due to the change is pressure between the room and flue system. Have you other flues in the property that could be affecting this flue system? This should be looked into in more depth as there is more than likely a solution.