Parkray Aspect 8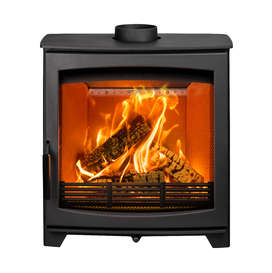 The Aspect 8 is an large stove but with a slim depth allowing fitment into small sapaces. 
Technical Data
Height:

623mm

Width:

610mm

Depth:

250mm

Flue Diameter: 125mm
Fuel: Wood
Nominal Heat Output: 4.9kW
Reviews for Parkray Aspect 8
There are currently no reviews for this stove. Be the first to write a review for the Parkray Aspect 8.