Klover Insert 22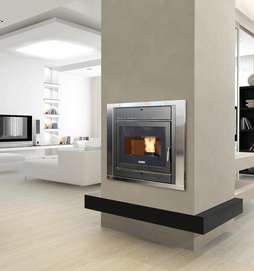 The bigger brother to the Insert 18 and also the most efficient wood pellet stove ever recorded.
Technical Data
Height:

870mm

Width:

865mm

Depth:

770mm

Flue Diameter: 100mm
Fuel: Wood Pellets
Nominal Heat Output: 20.1kW
Efficiency: 90.2%
Reviews for Klover Insert 22
There are currently no reviews for this stove. Be the first to write a review for the Klover Insert 22.