Burley Brampton 9108 stove

based on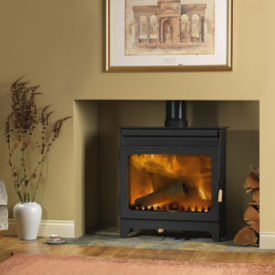 This is part of the Surefire range of Burley stoves -
with a 8 kw output it is quite a high output stove for smokeless areas.
Most Recent Review
I, like many other customers, have milky deposits that cannot be removed. The fire has always shut down to slumber mode and I don't think that I have ever over-fuelled it. My previous log burner... [ read more ]

Stove expert replied: The stablilizer should come with fitting instructions and I would suggest that these are followed to prevent further damage. The manufacturer will have tested these to ensure that they correct the fault.
Most Popular Review
I am a life long chimney sweep second generation Hetas Nacs reg for the last 13 years, I love stoves and have a builders opening with a telescopic flue pipe. I buy and sell stoves its easy for... [ read more ]

Stove expert replied: Good feedback from an independent installer.
More reviews for Burley Brampton 9108 stove (page 1 of 3)
1