Aduro 8 stove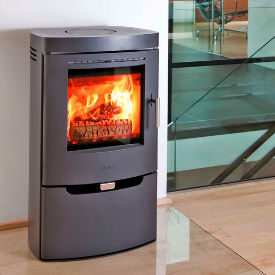 The Aduro 8 model is one of the newer stoves in the range.
The maximum log length is 320mm.
Distance to combustible material is 300mm at the rear and 250mm at the sides.
Technical Data
Height:

855mm

Width:

503mm

Depth:

424mm

Fuel: Woodburning
Reviews for Aduro 8 stove
There are currently no reviews for this stove. Be the first to write a review for the Aduro 8 stove.